COLATE (CASTINGS)
Castings are special types of self-levelling resin that can be cast on the surface, to be mixed with it. Solvent-free, this resin is used in particular to create artistic surfaces, but it is also ideal for tables, décor items and floors.
F5000 resin and Vetro Liquido can be transparent and colourless, but can also incorporate objects or prints or be used for different applications with multiple additives and colours, to achieve unique and distinctive special effects. They are particularly suitable for furniture and design items, art crafts, modelling and flooring with special effects.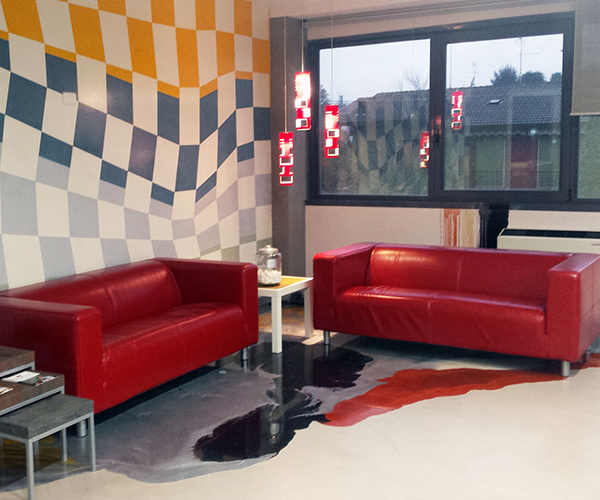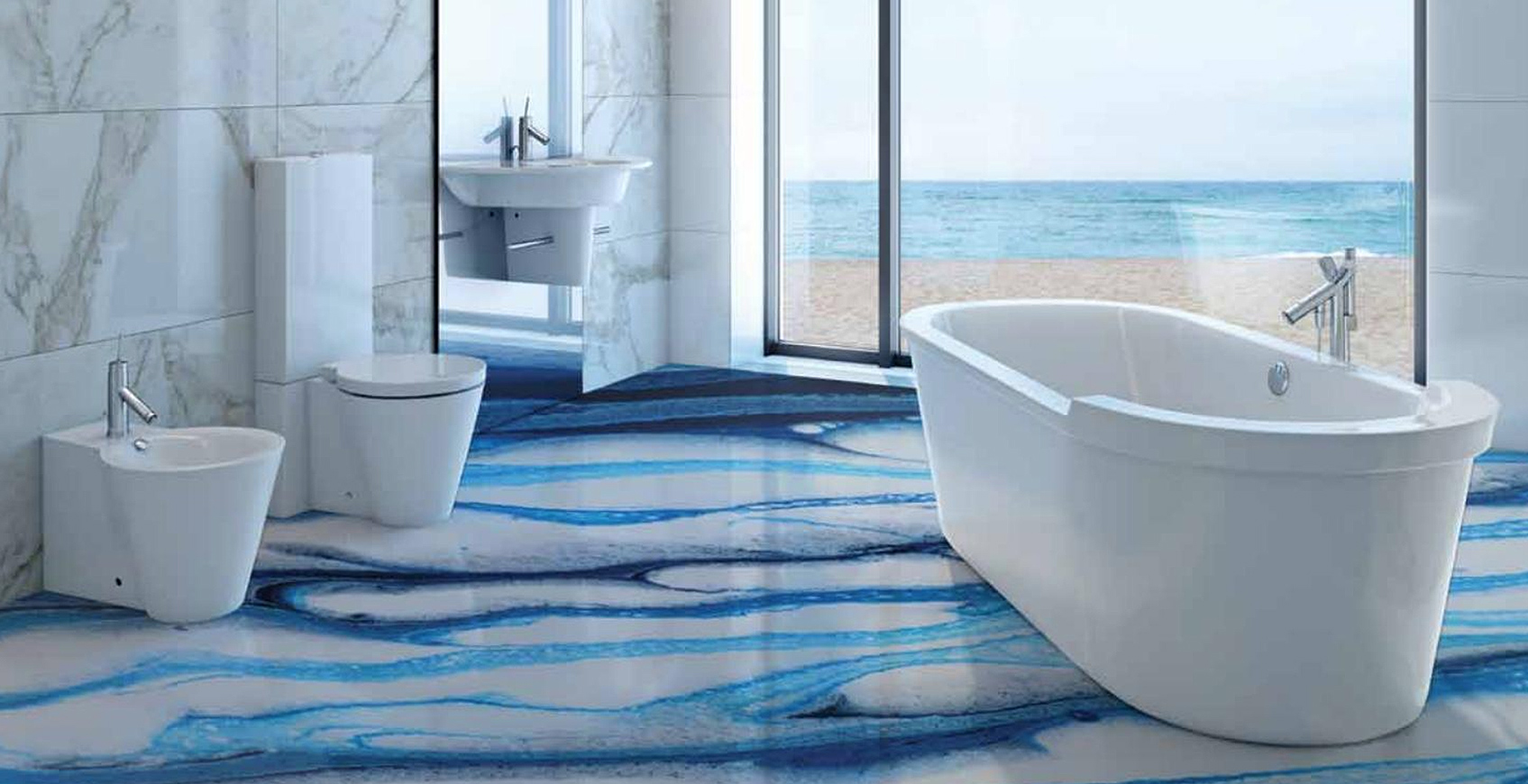 SPECIAL EFFECT CASTINGS
F5000 and Vetro Liquido are transparent castings to which multiple additives producing several different effects can be added to create truly unique surfaces.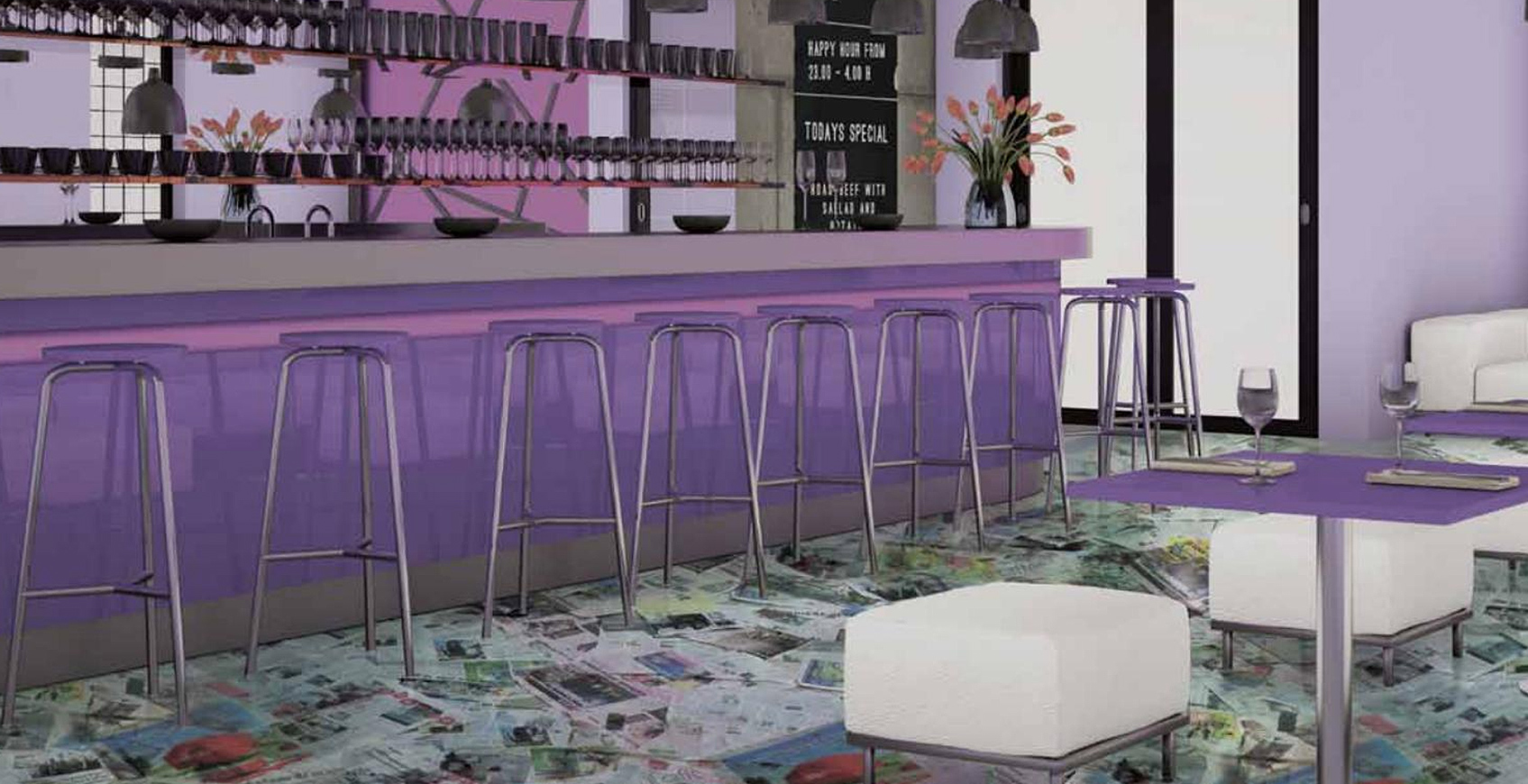 COLATE A INGLOBO EMBEDDING CASTINGS
Transparent casting is used for embedding different types of materials and items: coins, tapestries, newspapers, glass and much more for a truly unique effect!